Description
Size:

Suitable Sofa: Single seat Sofa, Double seats Sofa, Three seats Sofa    
Type: Sofa Towel, Sofa Backrest Towel, Sofa Armrest Towel, Sofa Cover    
Product Features:  Sofa towel is multifunctional. It can be used as the sofa seat towel, sofa headrest towel, sofa armrest towel, sofa backrest towel, etc.    
Attention: This sofa cover is sold by piece. This price is for 1 pc sofa cover, not whole set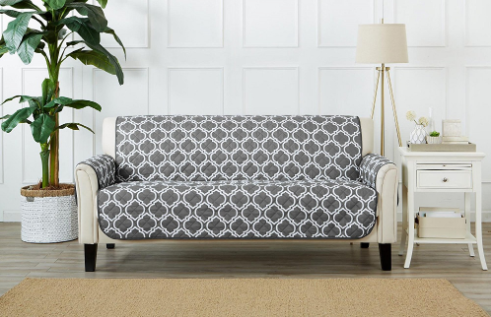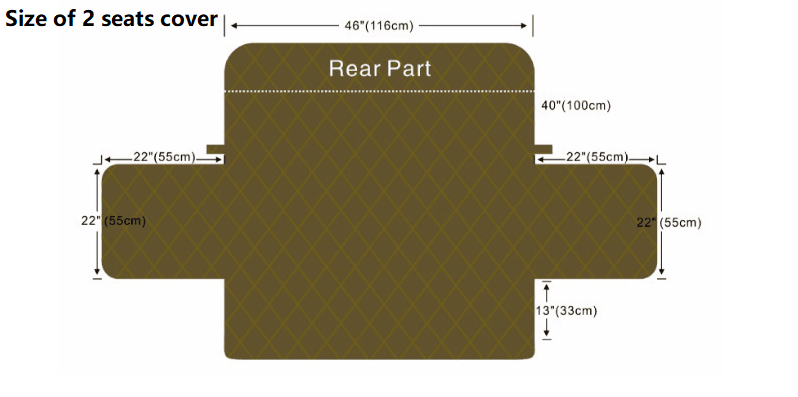 Payment & Security
Your payment information is processed securely. We do not store credit card details nor have access to your credit card information.